Choosing the right multi-family roofing shingles for your property can be a complicated task. There are several options to choose from, each with their own advantages and disadvantages. In this post, we'll explain the two main types of shingles and why you may want to choose one over the other for your multi-family roof replacement.
Why choosing the right multi-family roofing shingles is important
Selecting the right roofing material is extremely important–the roof helps protect your asset and increases its lifespan. Multi-family roofing should be durable (able to withstand the elements, as well as normal wear and tear) and resilient to both cold and hot conditions. Your roof shouldn't require constant upkeep–so select materials that will last a long time and be worth your initial investment. You may also want to consider ease of installation when making your decision–to minimize disruptions for tenants, multi-family roofing should be easy to install and maintain.
Types of multi-family roofing shingles

The two main types of shingles for multi-family apartments are 3-tab shingles and architectural shingles.
3-tab shingles are the cheaper option. They are lighter weight and can last 20-25 years if taken care of properly. However, they are not as aesthetically pleasing or customizable as architectural shingles, and they are significantly less durable–meaning there is a greater risk of roofing damage from weather or wear and tear.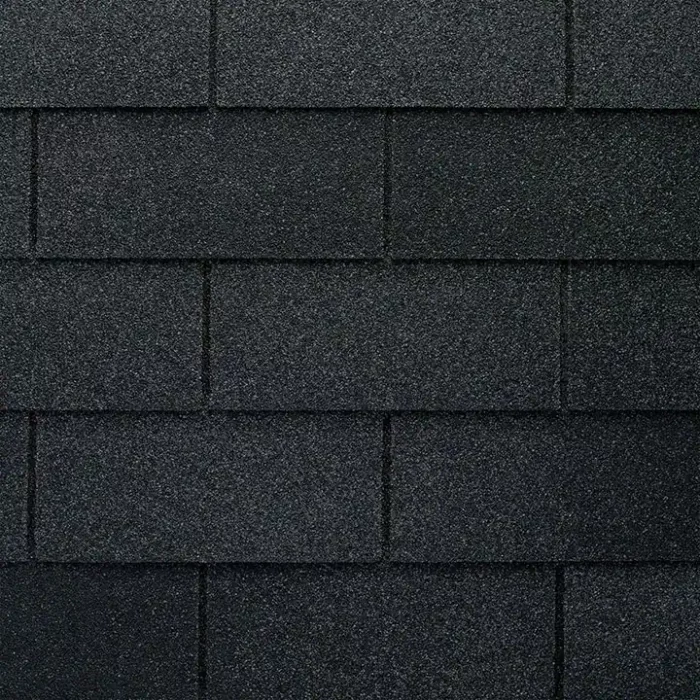 Architectural shingles are a bit more expensive but are often worth the price because they are highly resistant to wind damage and can last for 30-plus years when maintained well. Wind resistance is a key component of multi-family roofing, especially if your building is in an area with frequent hurricanes or other high-wind weather events. Architectural shingles are also more customizable than 3-tab shingles, giving you greater control over the look of your property.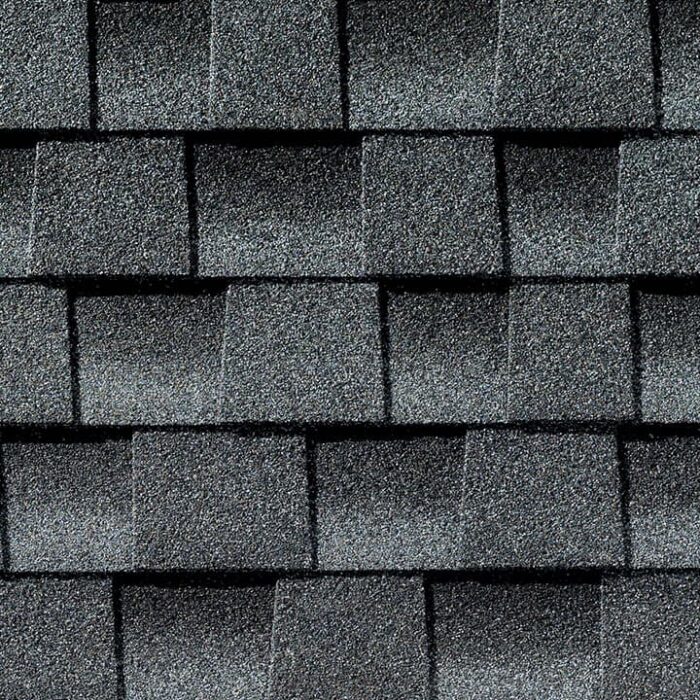 Finding the right partner for your multi-family roof replacement
Roofing material is a complex decision, and it's important to find a roofing partner that will assess your property and make a recommendation based on your geographic location, budget, and other nuances of your building. At ASH, we have decades of expertise with multi-family exterior renovations such as roof replacement and repair. We would love to work with you to transform your property and add value, longevity, and curb appeal.
Ready to get started? Contact us today.